Pay-at-the-table solution
An EMV compliant, pay-at-the-table solution for both chip & sign and chip & PIN cards. Secure and efficient.
Our pay-at-the-table solution is the best option for your restaurant
Whether your restaurant is part of a major chain or an independent establishment, every successful restaurant strives to run it's operations more efficiently. PayFacto's pay-at-the-table solution eliminates the need for servers to go back and forth between guests and the POS station. Enable your servers to process payments at the table, and guests to pay their check quicker. Serve your customers more quickly while protecting their personal data and handle more tables per shift. It's a win-win for everyone.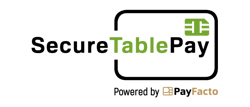 Why choose PayFacto's pay-at-the-table solution
Increased efficiency
Complete the payment transaction directly at the table. Eliminate steps, reduce time, cost and risk.
Secure for your customers and you
Bring EMV to the table, protect client data, and reduce chargebacks and potential fraud.
Proven and tested
Installed in over 2 thousand locations in Canada over the last 5 years.
Universal
Integrated with more than 20 restaurant management systems and most leading payment processors.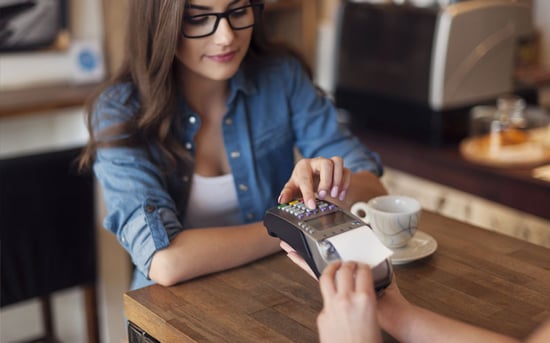 Winning Benefits
Eliminate steps for you, your servers and your customers
Serve customers quicker
Turn more tables
Increase customer satisfaction
Increase tips
Calculate suggested tip amounts
Eliminate opportunities for error
Reduce costs from chargebacks
Avoid fraud protection with EMV compliance
No end of shift receipt reconciliation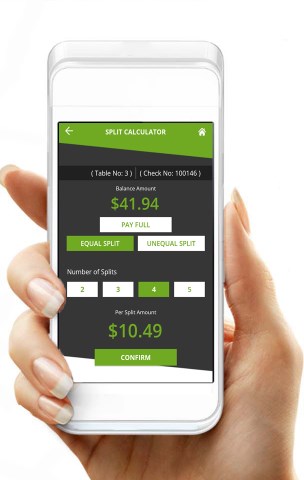 Winning Features
Fully certified for the U.S.
Supports chip & sign, chip & PIN, and contactless payment
PIN pad is independent of the POS station: you can have as many PIN pads as you need and they won't tie up your POS station while in use
Server can pick any PIN pad and pull tables and checks for payment
Automatic tip calculator with percentages and/or dollar amounts
PIN pad closes the table and completes full payment reconciliation remotely
Accepts credit & debit cards, and gift & loyalty cards
Supports mobile wallets such as Apple Pay and Google Pay
Bluetooth connectivity to the terminal base
Makes POS out of scope for PCI compliance requirements
Ready to handle processing via any channel available to PIN pads
© Payfacto, 2023. All rights reserved.