New integrated POS and payment system!
The all-in-one, fully integrated point-of-sale and payment system on one handheld device for fast, flexible, and secure service.

A new integrated POS and payment system on one handheld device
A powerful, all-in-one, next-generation order and payment solution that combines mobility, speed, and security and designed specifically for the hospitality industry. Have all the power of our POS system in the palm of your hand combined with fast and secure payment processing to simplify the management of your restaurant or bar. Offer exceptional service, every time, everywhere.
One single tool that does it all
Increase your efficiency
No more back and forths to the POS station. The terminal sends orders directly to the kitchen.
Improve your customer service
Speed up service and collect payments anywhere. Don't keep your customers waiting.
Reduce your hardware costs
No need for separate payment and order terminals. It is an all-in-one device.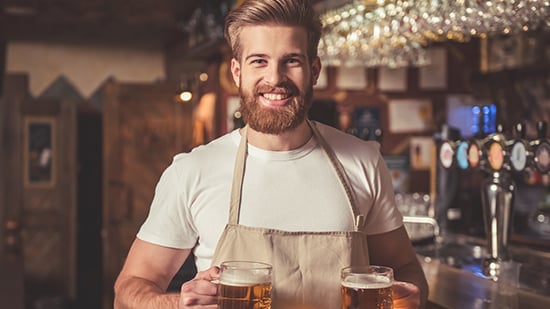 Main benefits
Increase efficiency and table turnover
Serve more customers with reduced staff
Send orders directly to the kitchen from the handheld device
Lower your costs: no need for separate payment and order terminals
Speed up service and payment, and serve your customers wherever they are
Increase average order size and tip amount
Remove any physical touchpoints for a safer checkout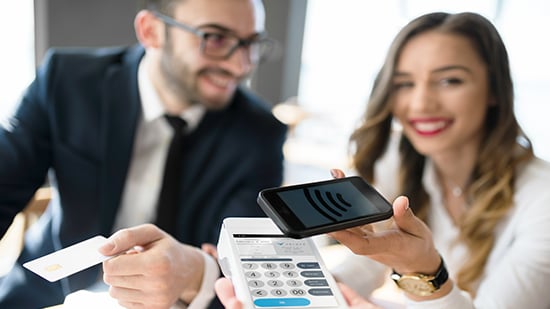 Key features
Next-generation PAX A920 (or A920Pro) Android payment terminal with a 5" colour touch screen
Full POS functionality and payment on the same mobile device
Quick onscreen options to easily split or adjust tips
Real-time management of menu items and employees on the handheld device
Flexible payment options, including loyalty or gift cards and mobile wallets
Secure EMV-certified and contactless payments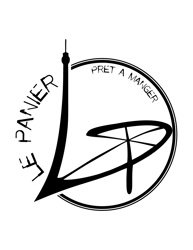 Testimonials
« This handheld terminal allows our employees to manage a transaction from beginning to end while staying with the client the entire time, without having to go back and forth, which greatly optimizes our working times. We strongly recommend this solution to restaurant owners. »
Alexandra Pelletier
La Parizza
Contact us for more information
*Some features or services may not be available in your region.
*Payment processing is powered by Valitor in UK.
© Payfacto, 2023. All rights reserved.