Online Ordering and Delivery Solutions
Provide a simple and efficient ordering experience to your customers and optimize your sales.
Increase your sales and build customer loyalty.
Customers now expect to be able to order the meal they want, when they want, from anywhere. Their eating habits have evolved. Online food ordering solutions are becoming essential, as much for restaurateurs as for customers. Gain a competitive edge in a new market reality.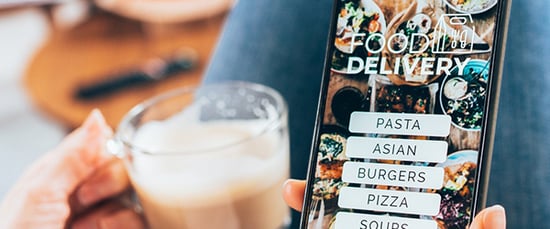 Online Ordering, Takeout and Delivery
Reduce social contact by accepting orders, payments and tips online or by telephone and offering your customers a choice of delivery, takeout or collection. Have access to all your online orders in one place, on your laptop, tablet or mobile phone.
Increase revenue
Streamline your operations with PayFacto's integrated online payments
Customize settings to ensure a great customer experience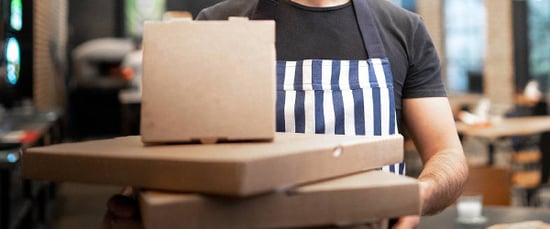 Integrate your POS to online order solutions
Sync your POS to major food delivery apps and cater more customers. Integrated online orders get sent directly to your POS. As soon as a customer places an order online, receive a notification about it on your POS system. Adapt your dine-in only restaurant to offer takeout and delivery. Increase your restaurant revenue.
Accept orders right away and fulfill online orders more quickly
Reach new customers and increase online ordering revenue
Manage and update your online menu from anywhere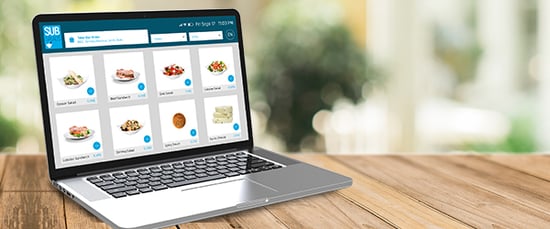 View online orders from delivery platforms on one device
Delivery aggregation solutions establish a connection between your online order and delivery channels and your Veloce or Maitre'D POS. Orders made on a variety of delivery platforms (UberEats, DoorDash, etc) are then aggregated directly to your POS, automatically. You only need one device to see and manage all online orders.
Get a complete overview of all your orders on one device.
Sync online menus directly from the Veloce or Maitre'D POS.
Get access to reports on your online sales and view sales per channel.
*Some features may not be available in your region. Ask your sales representative.
Get started with online ordering today
© Payfacto, 2023. All rights reserved.